These days wearing one necklace is no longer enough. Three, four or more necklaces worn together, affectionately called the Neck Mess, is a form of self expression and a way to tell your daily storyThere was a defining moment for JBCari back in 2003, at one of our very first trunk shows, hosted by a boutique in Hollywood - with stars✨in our eyes. I recall being captivated by the mess of golden layers worn by Christina Aguilera's then stylist, Trish Summerville. She looked so glamorous and cool all at once and I became inspired by the art of layering necklaces and stacking pendants in creative ways, ranging from simple pretty layers to bold and eccentric overlaps of pendants and chains. From that moment on we have created our collection to lend itself purposefully to necklace layering.

Below you'll find suggestions on how to wear this fashionable trend.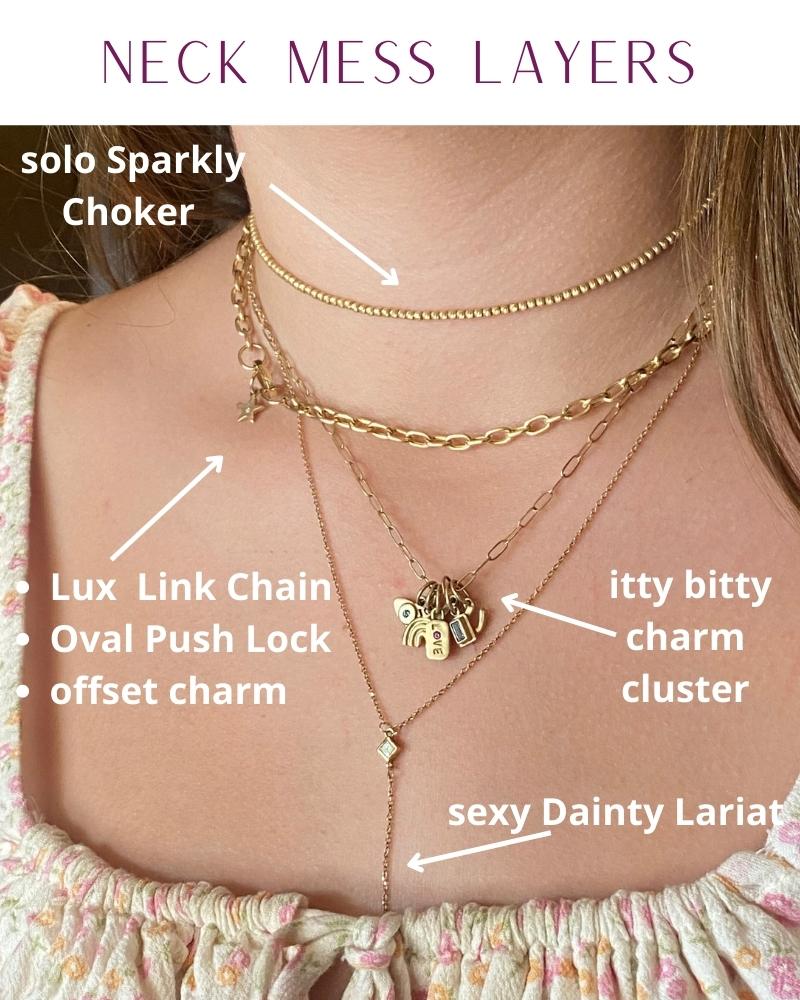 Layering Tips:
START WITH THE CHAINS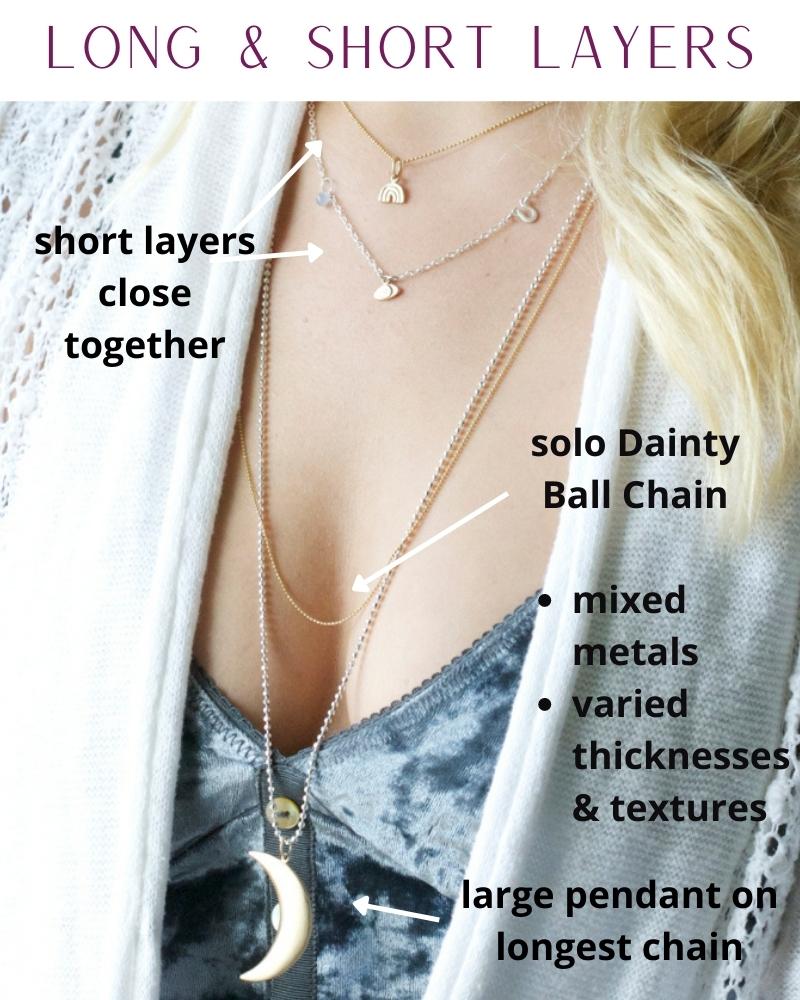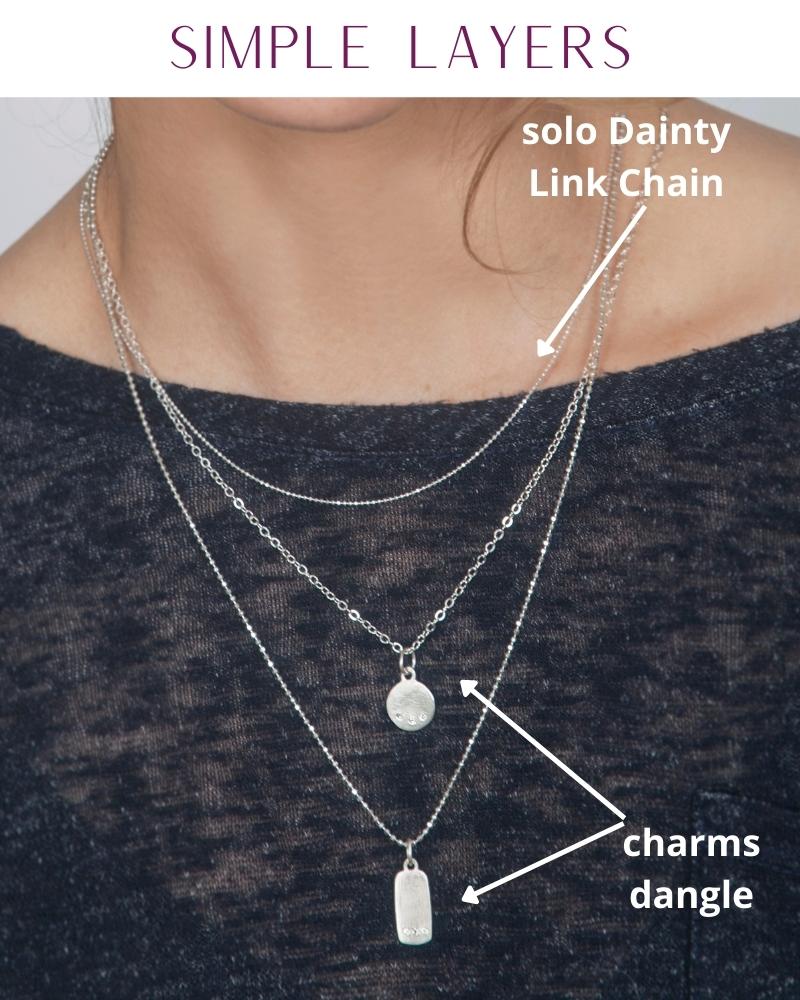 ADD CHARMS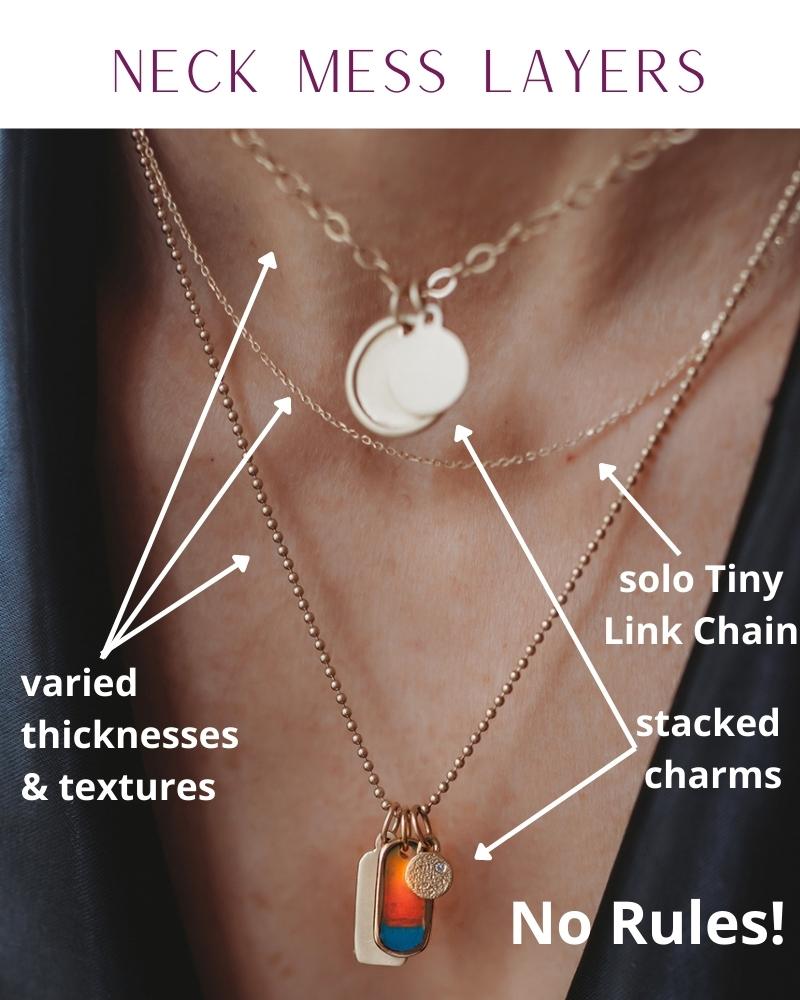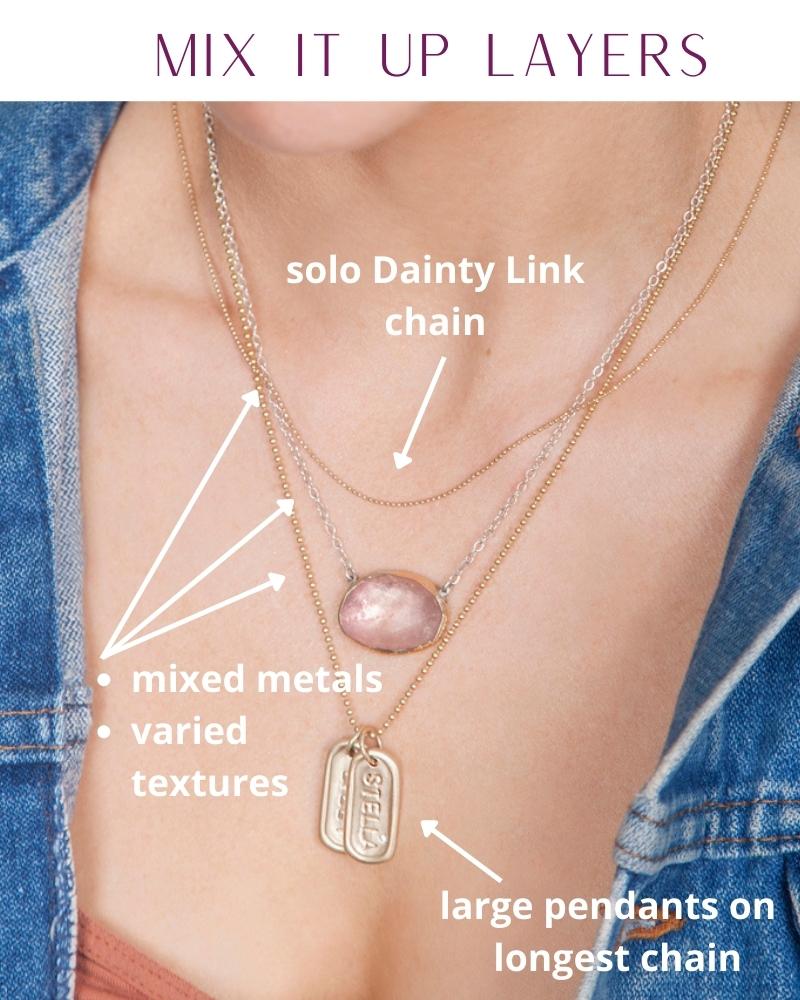 ADD MORE CHAINS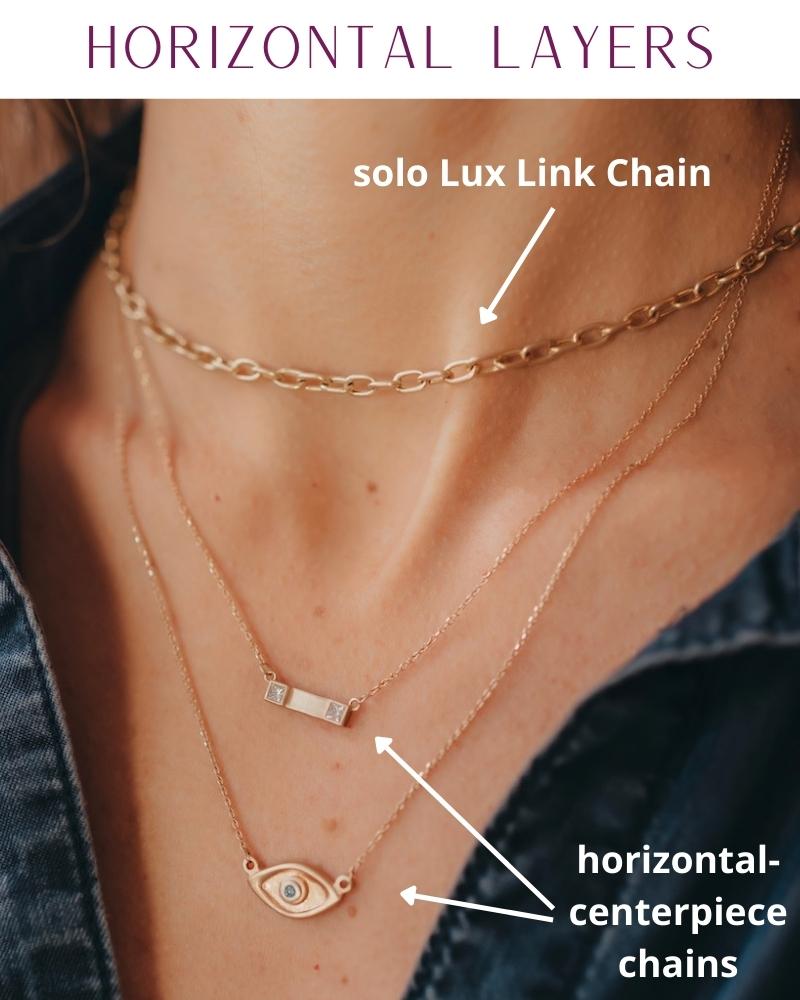 MIX IT UP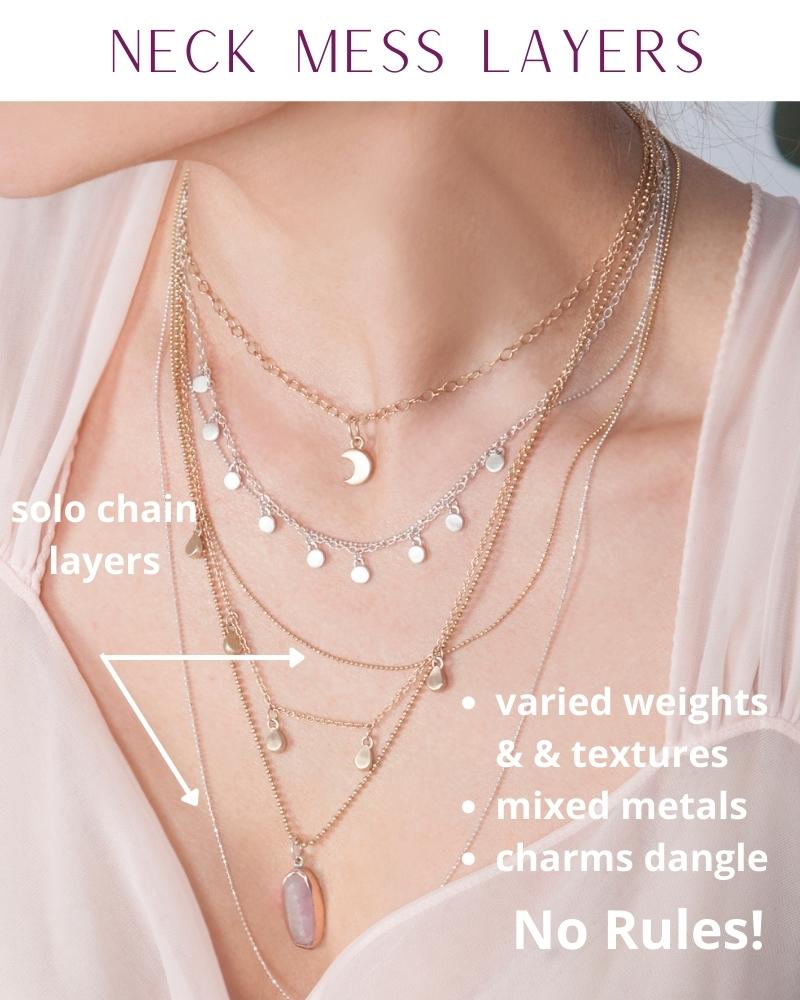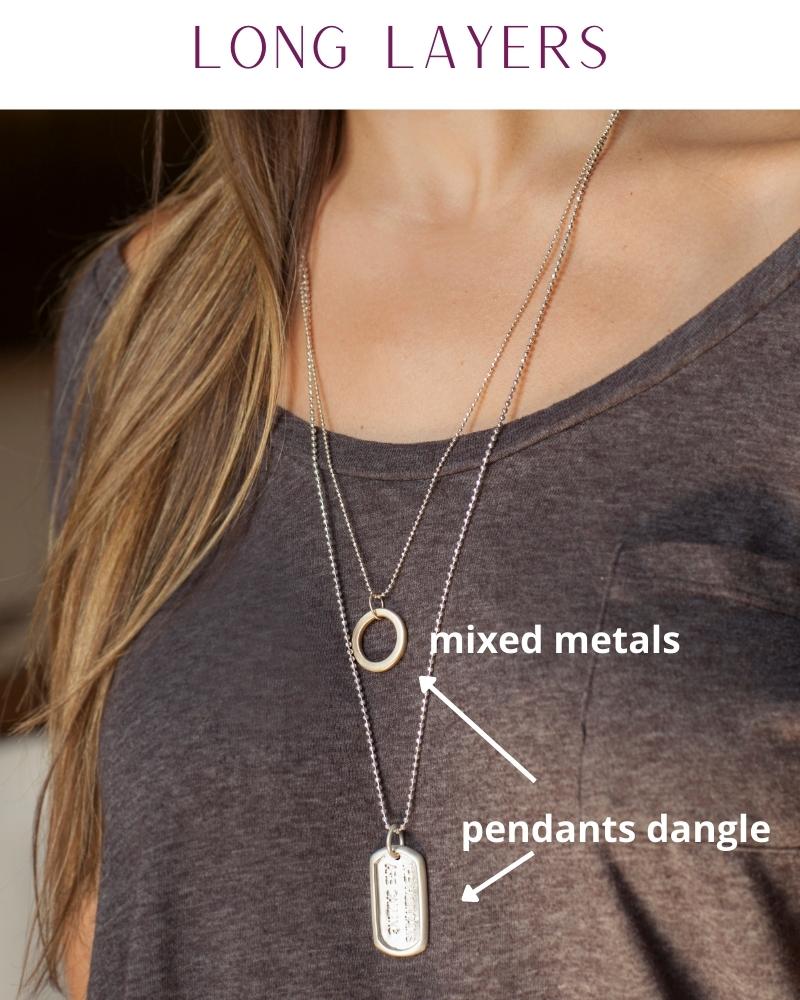 Jewelry by Cari charms come in a variety of sizes, textures and are designed to complement one another, which allows maximum freedom to choose pieces that are meaningful and speak to you, with confidence that they will look great alongside one another.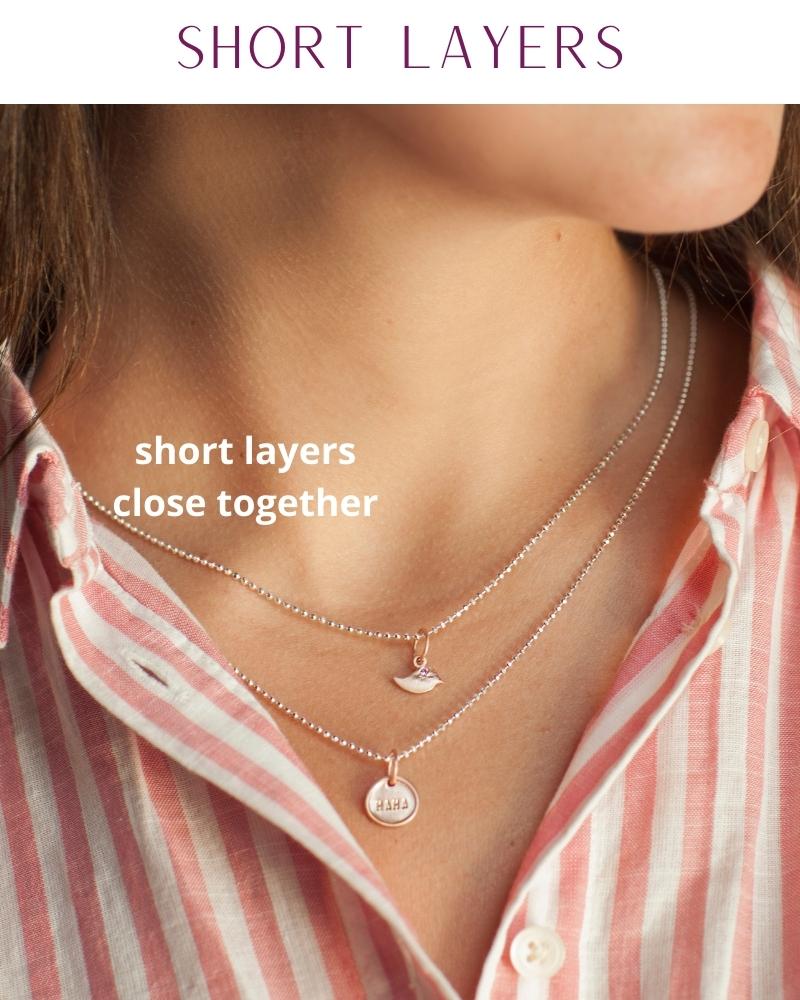 Build your personal jewelry collection to include a wide selection of chains in varying lengths, textures, weights and metals. Splurge on a choker or lux chain that you love and they will be a staple in your jewelry wardrobe. Find charms that are meaningful and speak to you. Don't overthink it and have fun! When you have a selection of jewelry that you love the layering inspiration will follow!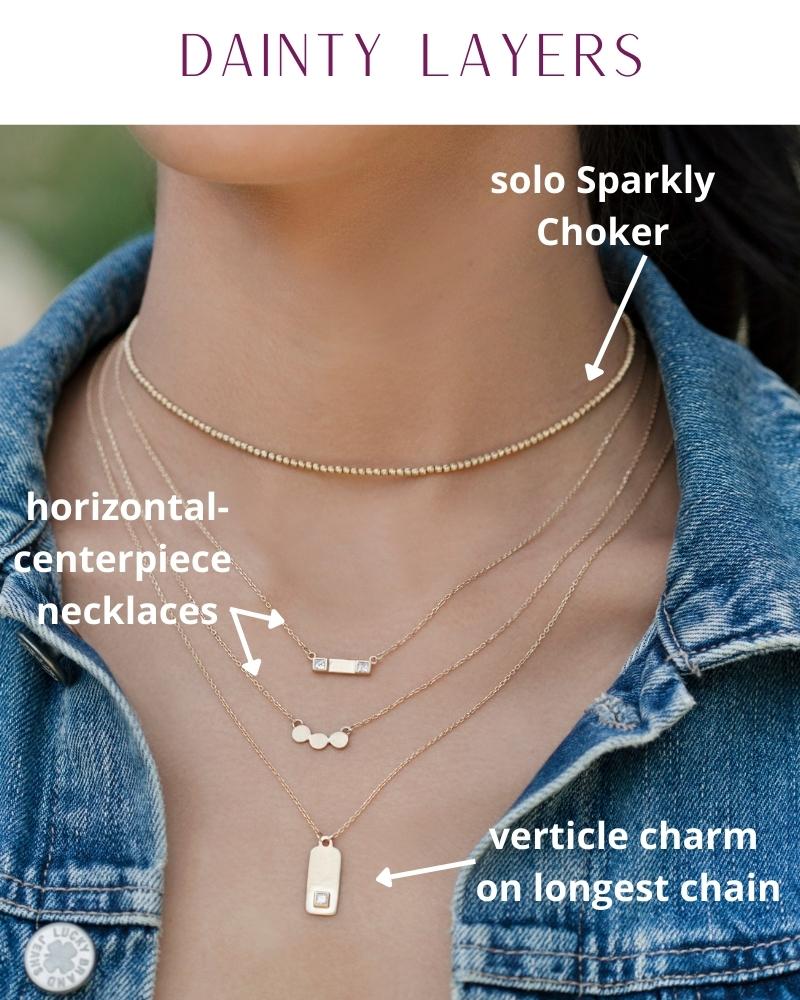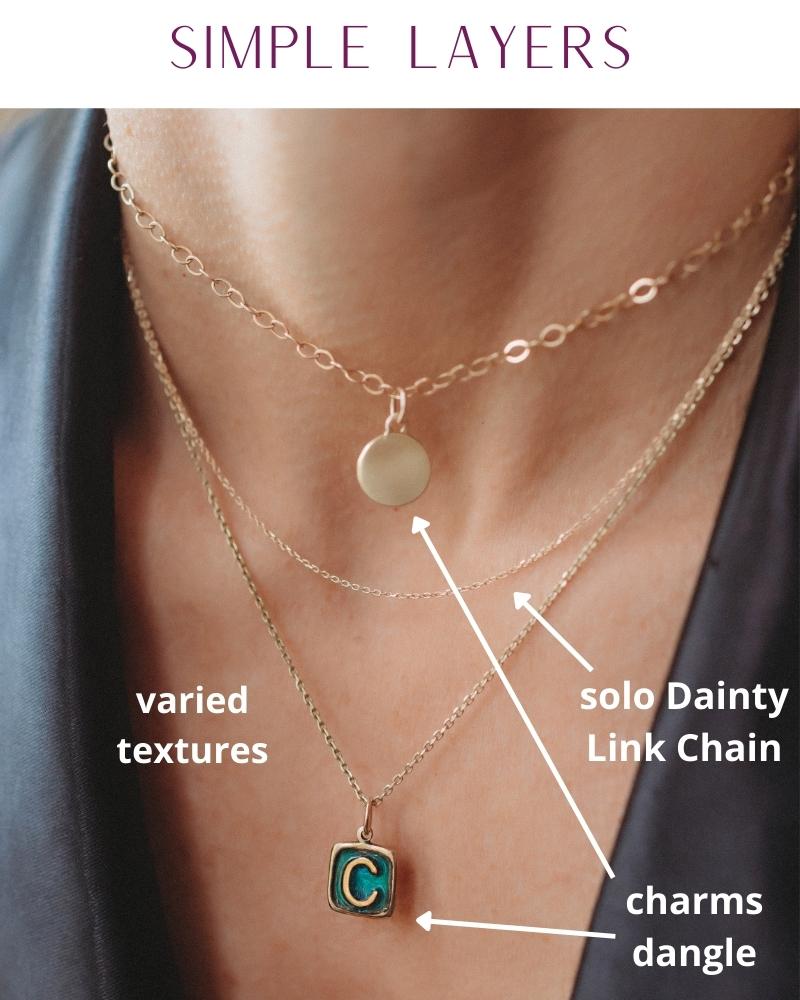 Please let me know if you have any questions or need help with layering. I would love to hear from you!
♥️ Cari