Each of our wonderful retailers are hand-chosen boutiques and work closely with us to represent our line. They can help you decide what to get, show you combinations that look great and discuss hand-stamping, raised gold lettering and diamond accent options. They stock a wide range of our collection for spontaneous purchases and can special order personalized pieces for you. If you are near one of our retailers please purchase from them. You will be supporting two small businesses at once.

CALIFORNIA
San Francisco
»GALLERY OF JEWELS- FILLMORE ST.
2115 Fillmore St (at California)
San Francisco, CA
p: 415.771.5099
fillmore@galleryofjewels.com
w: gallery-of-jewels.com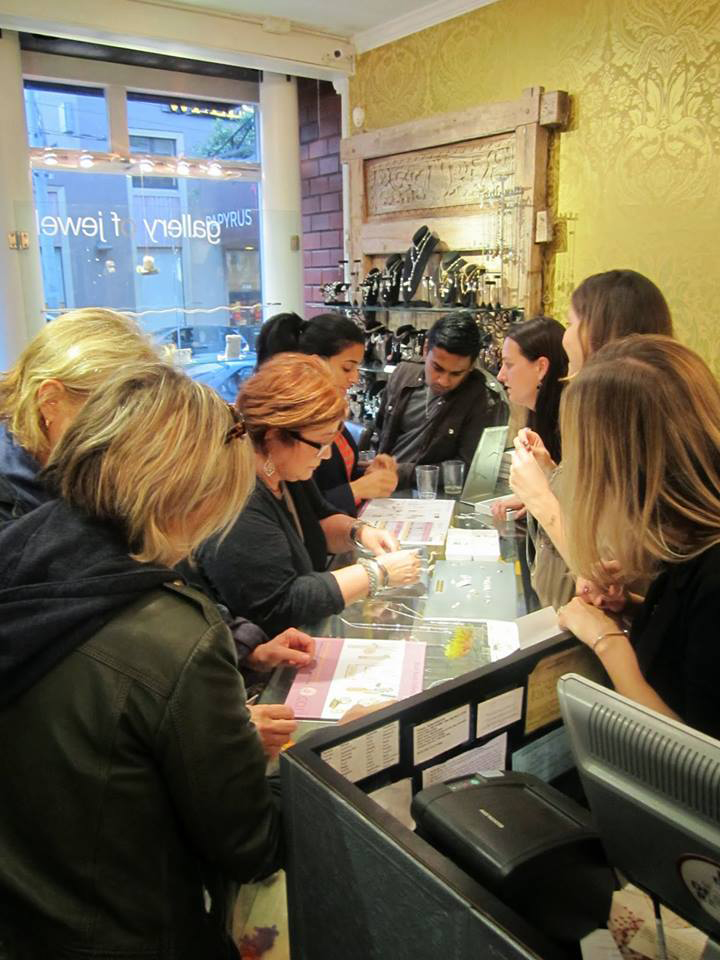 Hermosa Beach
» GUM TREE
238 Pier Avenue
Hermosa Beach, California, 90254
p: 310.376.8744
w: gumtreela.com

Manhattan Beach
» GUM TREE
324 Manhattan Beach Blvd
Manhattan Beach, California, 90266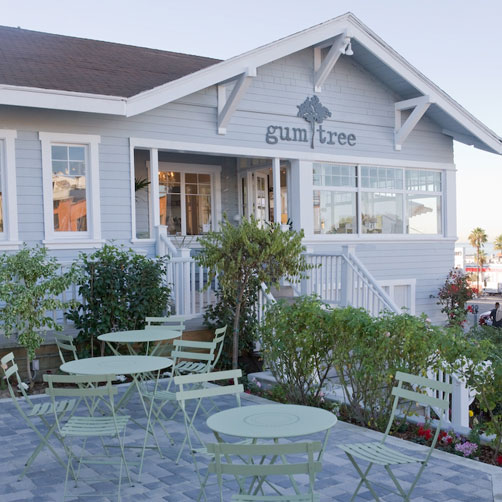 IDAHO
Boise
» R GREY GALLERY
415 8th St.
Boise, ID 83702
p: 208.385.9337
w: rgreygallery.com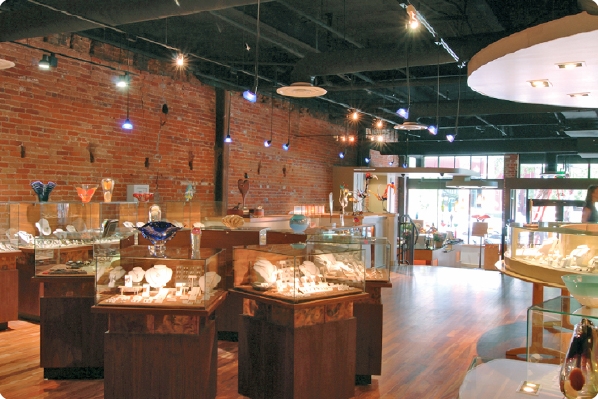 MINNESOTA
Minneapolis
» MAX'S
The Shops at Excelsior & Grand
3826 Grand Way
St. Louis Park, MN 55416
p: 952.922.8364
w: stylebymax.com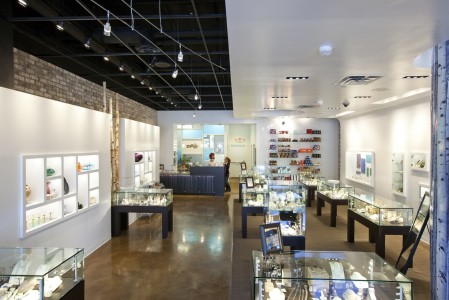 NEVADA

Incline Village Lake Tahoe
»PANACHE
930 Tahoe Blvd Suite 204
Incline Village, NV
p: 775.831.5000
w: TahoeBoutique.com

NEW JERSEY

Little Silver
» GALLERY JUPITER
31 Church St.
Little Silver, NJ 0773
p: 732.530.8035
w: galleryjupiter.com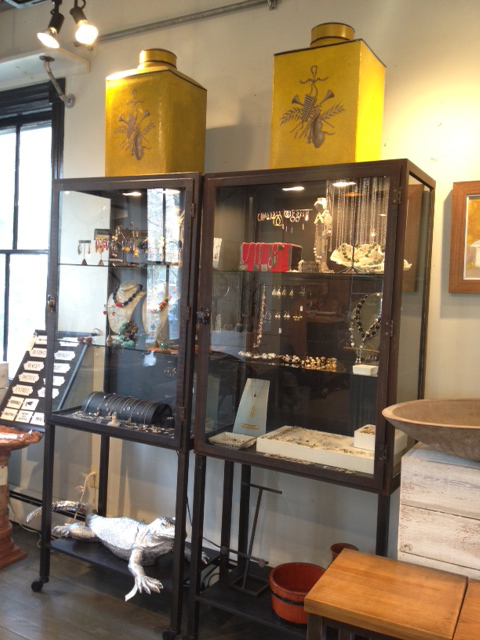 NEW YORK

Saratoga Springs
» SILVERADO JEWELRY GALLERY
446 Broadway
Saratoga Springs NY 12866
p: 518.584.1044
w: silveradonewyork.com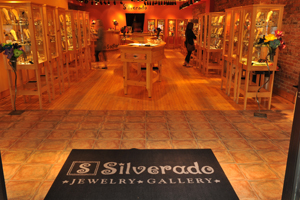 OHIO
Warren
» CALEENA & CO
8720 East Market St Suite #8
Warren, OH 44484
p: (330) 369-2313
w: Caleena.com
OREGON
Bend
» PAVE FINE JEWELRY
101 NW Minnesota Ave.
Bend, OR
p: 541.322.0500
w: pavebend.com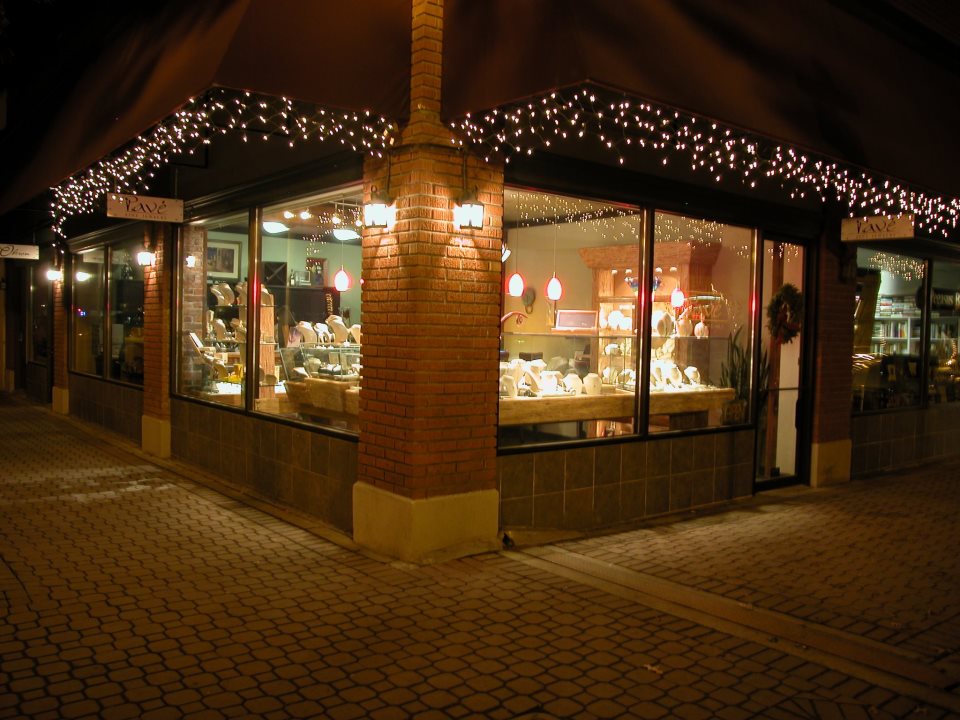 Hood River
» CHEMISTRY JEWELRY
310 Oak St.
Hood River, OR
p: 541.386.7069
w: chemistryjewelry.com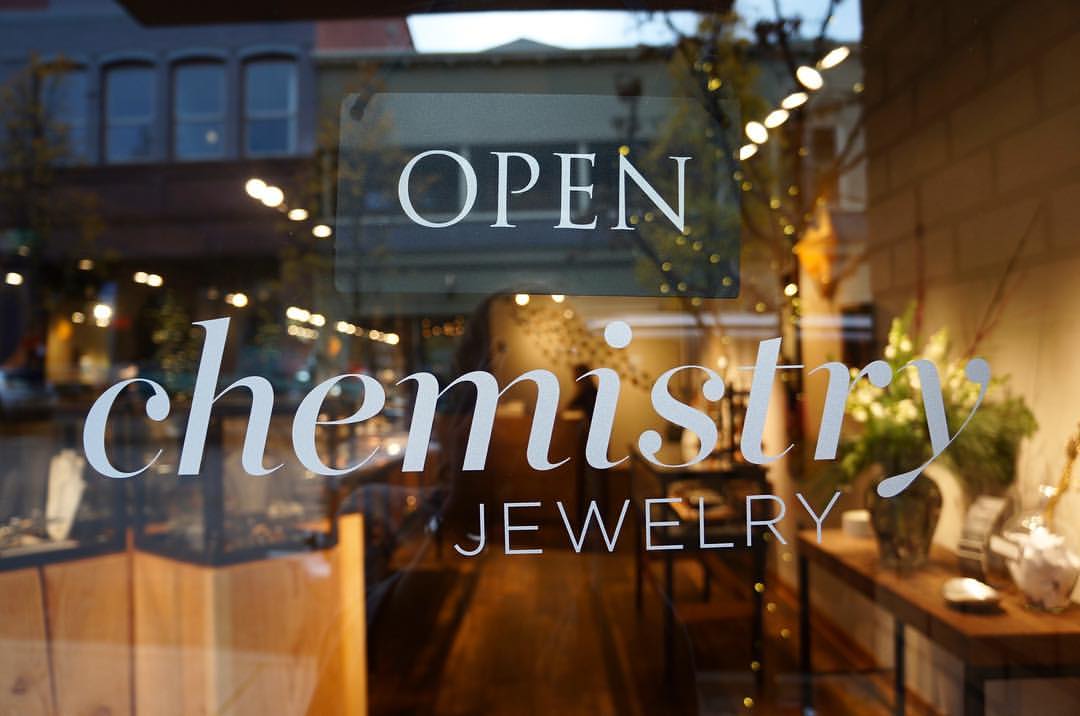 PENNSYLVANIA
Pittsburgh
» LOUIS ANTHONY JEWELERS
sold exclusively in solid 14kt yellow, white and pink gold
1775 North Highland Road
Pittsburgh, PA 15241
p: 412-854-0310
w: louisanthony.com

TEXAS
Austin
» RUSSELL KORMAN
3806 N. Lamar
Austin, TX 78756
p: 503.827.0211
w: russellkormanjewelry.com

***Coming Soon***
WASHINGTON
TACOMA
We are excited to be one of the lines to debut at the designer fine jewelry boutique, Lapis, to be opened in September 2017 in Tacoma, Washington. This is a new upscale addition to the Compass Rose collection of stores.
» LAPIS FINE JEWELRY