CHARMS & CHAINS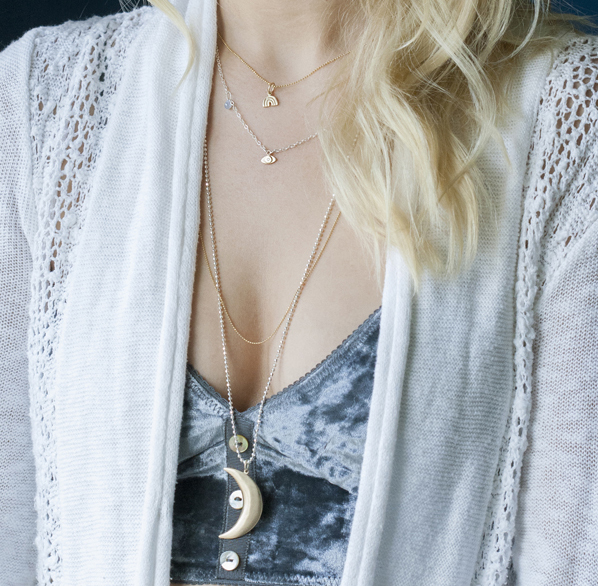 Jewelry by Cari Charms can be PERSONALIZED with skilled Hand-Stamping, flush-set diamonds, raised gold lettering, and your choice of metals: sterling silver, 14kt yellow, pink or white gold.

Charms and Chains are each sold separately to allow for maximum versatility. Collect charms over the years to document times in your life. Layer, stack, mix and match as you please.The more charms and chains you have, the more possibilities you'll have. There are no rules!

Thank you so much for supporting our family-owned business! We hope you love your Jewelry by Cari! Please help spread the word about our jewelry!